Tourism Spot Info
Asian cafe tea incense simple flower arrangement for a tearoom
asian cafe chakachaka
Address

: 〒 424-0907 5-26, Komagoehigashicho, Shimizu-ku, Shizuoka-shi, Shizuoka
Phone

:054-336-7110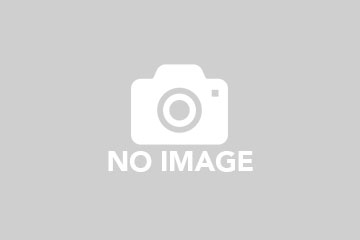 It is hard to be interested in Asian dishes, but to be hot….
Such a person is all right, too. Hotness is available and prepares a lot of Asian creation dishes which were particular about seasoning to feel that Japanese are delicious.
If there is request, please report.
It is couple and family, cozy shop with many women.
No products or services
Spot Name

Asian cafe tea incense simple flower arrangement for a tearoom

Phone

054-336-7110

Address

〒424-0907 5-26, Komagoehigashicho, Shimizu-ku, Shizuoka-shi, Shizuoka 

Hours

-

Closed

-

Parking

-

Average Cost

-

Homepage

http://chakachaka.beblog.jp/

Directions

-
No coupons