Events Info  Provided by
Summer vacation plan is "konjac which oneself cooked", and let's make shizokaodeno!
Event Date/Time:
August 25, 2019 (Sun) - August 25, 2019 (Sun)
Event Venue:
Laboratory of Japanese foods Shizuoka Branch
〒422-8064 1-11-21, Shinkawa, Suruga-ku, Shizuoka-shi, Shizuoka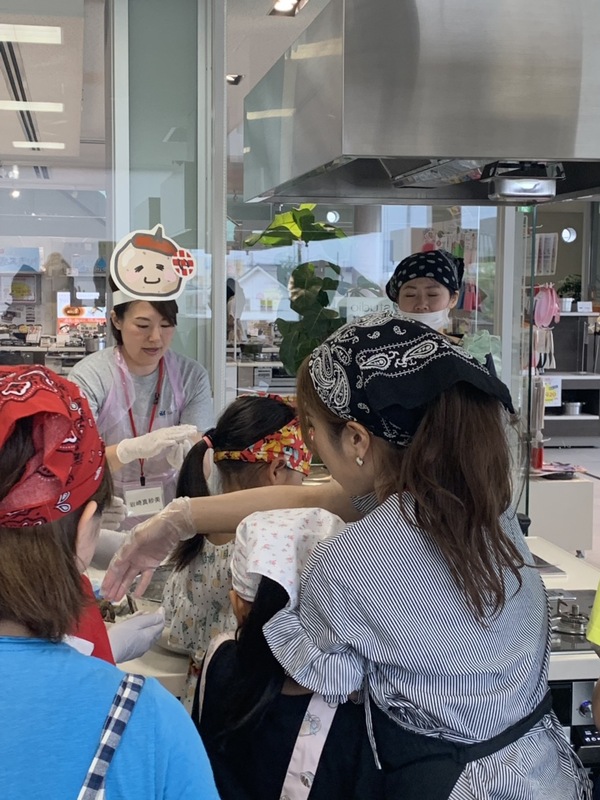 We invite Mr. Iwasaki of Iwasaki konjac restaurant running konjac restaurant in Yaizu-city for 92 years to lecturer and carry out "konjac classroom" to make with children. Original konjac which children cook tastes freshly made konjac after processing experience before being reborn to "konjac" which konjac potato always eats. On the day, using konjac which we cooked, "Tenjin shop shizokaoden" and other recipes introduce, too.
For more details, it is by @S
Event Name

Summer vacation plan is "konjac which oneself cooked", and let's make shizokaodeno!

Event Venue

Laboratory of Japanese foods Shizuoka Branch

〒 422-8064 1-11-21, Shinkawa, Suruga-ku, Shizuoka-shi, Shizuoka

Event Date/Time

August 25, 2019 (Sun) - August 25, 2019 (Sun)

Event Day Details

Sunday, August 25, 2019
9: It is 00 00-12 

Admission

Child 300 yen (3 years or younger for free) 500 yen for adults

Capacity

-

Event Organizer

-

Contact Number

-

Inquiry Email Address

-

Comments

-

Directions
NAVI Shizuoka waiting for event of Shizuoka
Let's look for event in Shizuoka Central Town NAVI