Events Info  Provided by
Theatrical company RIN 65th performance "orange heart"
Event Date/Time:
June 06, 2021 (Sun) - June 06, 2021 (Sun)
Event Venue:
Hall out of Shizuoka community center
〒420-0856 2-90, Sunpucho, Aoi-ku, Shizuoka-shi, Shizuoka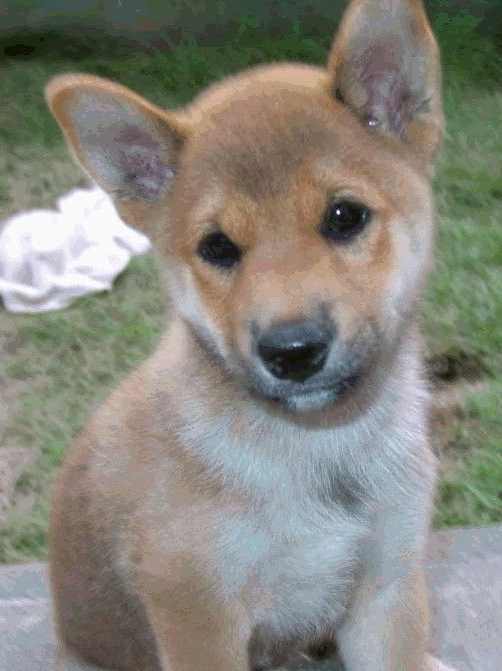 It is story of old people saving high school students and that of theatrical company RIN which are going to save stray dog which we carried in the 65th performance. Does stray dog escape being killed as expected? It becomes Shizuoka citizen school festival entry. Please enjoy.
For more details, it is by @S
Event Name

Theatrical company RIN 65th performance "orange heart"

Event Venue

Hall out of Shizuoka community center

〒 420-0856 2-90, Sunpucho, Aoi-ku, Shizuoka-shi, Shizuoka

Event Date/Time

June 06, 2021 (Sun) - June 06, 2021 (Sun)

Event Day Details

Sunday, June 6, 2021
18:00-20:00

Admission

-

Capacity

-

Event Organizer

-

Contact Number

-

Inquiry Email Address

-

Comments

-

Directions
NAVI Shizuoka waiting for event of Shizuoka
Let's look for event in Shizuoka Central Town NAVI