静岡おまちNAVI リンク用バナーダウンロード
When you have you publish link to Shizuoka Central Town NAVI, please use the following banner after downloading.

Linked URL: https://openwifi.jp/omachi-navi/?from=banner
300x100


532x150

300x250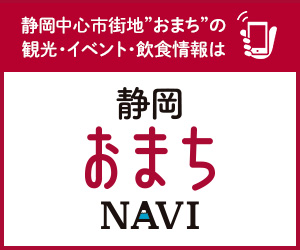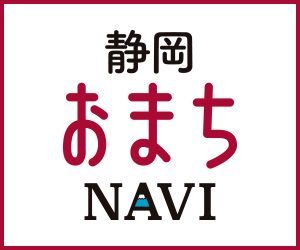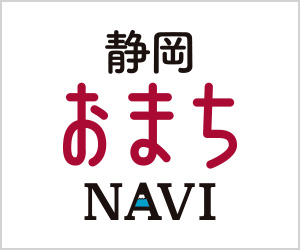 注意事項
Please do not link to the banner mentioned above directly. You upload to Web server of your site and do, and please use after having downloaded image when we use.


As banner for link to this site, please do not use image except banner for the following link.


Please do not modify size and contents, color of banner for link, linked URL.